For the past 12 days, starting from 11-22 September, our dedicated volunteers have immersed themselves in a journey of learning, growth, and positive action. The Youth Volunteers Camp was designed to enhance local and international youth's social, cultural, and environmental competencies, empowering all to invest in a better future together.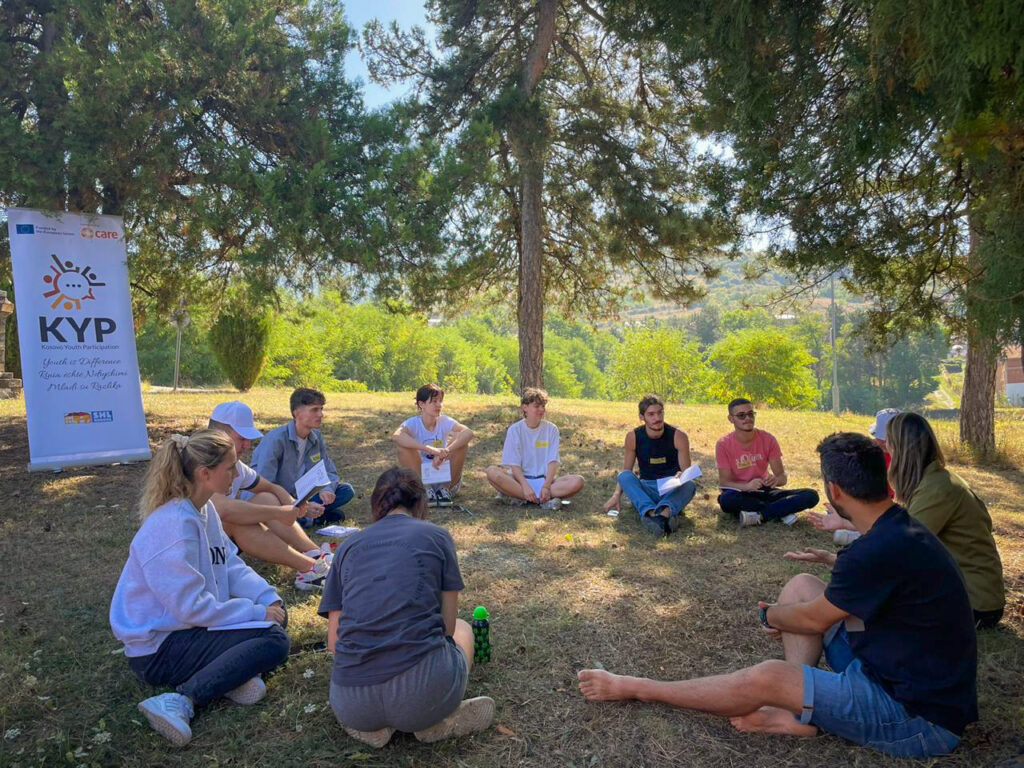 The camp was held in ITP in Prizren and served an enriching blend of theoretical sessions by local experts, interactive workshops, and impactful community contributions. From creating garden beds (urban gardening) and organizing clean-up actions to painting a powerful mural raising awareness about climate change, volunteers were engaged in activities that embodied their commitment to a sustainable future.
The thematic focus on global warming, climate change, and actionable steps to mitigate its effects on Kosovo highlighted their collective dedication to making a difference. Participants followed tight daily agendas, which were, packed with informative sessions, team-building activities, and exciting in-camp evening events.
Throughout the sessions, insights were gained from experienced professionals and local environmental activists, where the reality of climate change in Kosovo was discussed, and the impact of deforestation on our region was elaborated. During the 12 days, volunteers dedicated their time to clean-up actions, permaculture, urban gardening sessions, invigorating hikes through the beautiful Rugova Valley, and creating an inspiring mural were just a few highlights of this camp.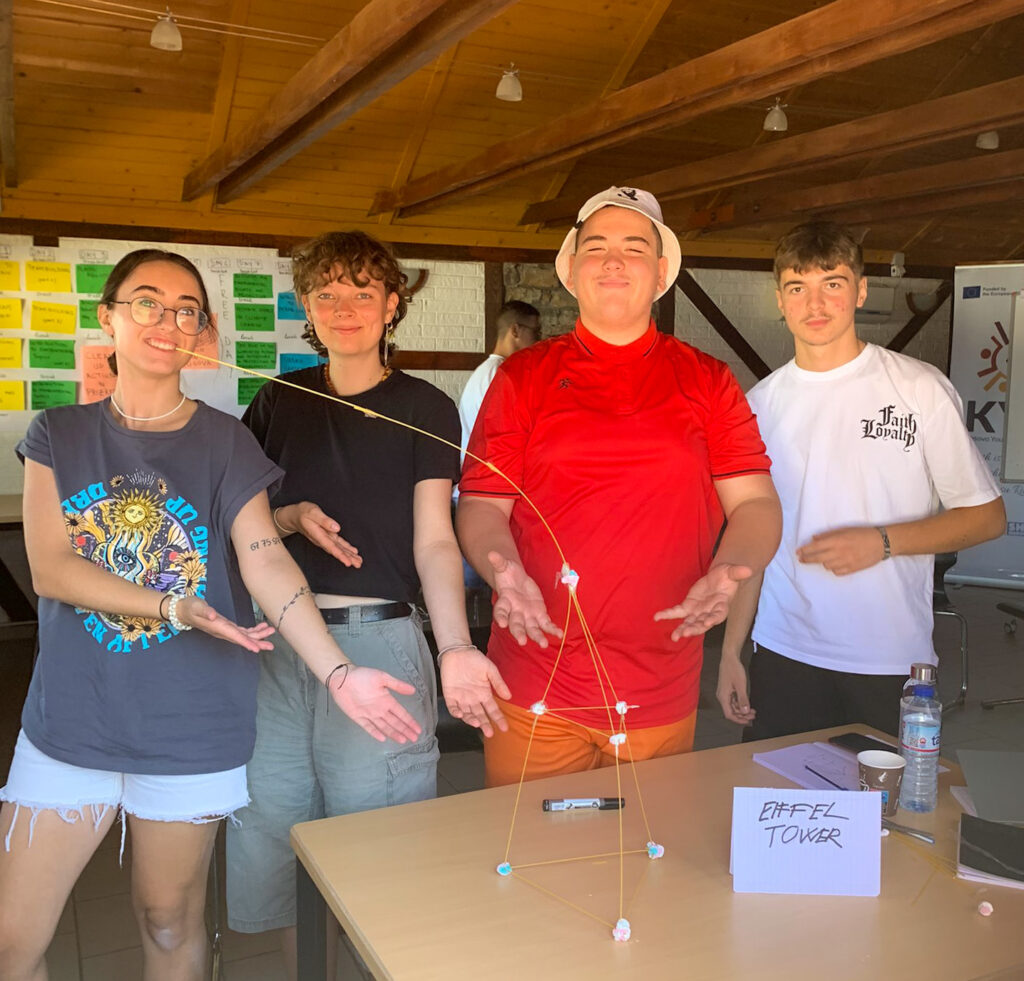 Youngsters learned about activism for environmental rights and protection, the crucial role of community actions, the human impact on climate change, and the importance of biodiversity. The camp was closed on a high note with the third hike in Rugova and a clean-up action.
This activity was implemented within the framework of the Kosovo Youth Participation – KYP project which is implemented by CARE International with the co-implementing partner SHL-Kosova with the financial support of the European Union (EU).